Hitting the number of 1,000 attendees for our three-day tour event happened in Ho Chi Minh City, Hanoi and for the first time in Da Nang, Macmillan ELT Upgrade Day 2017 reached the breakthrough moment to become one of the most-liked events for ELT teachers in Vietnam, and featured the impressive debut of Sparky, the teaching community mascot.
Continuing the success of the ELT Upgrade Day 2016, the ELT Upgrade Day 2017 came earlier this year, right at the beginning of summer in May, which offered teachers more chances to instantly boost their teaching skills for different age groups via particular topic-based presentations conducted by our Asia and SEA regional trainers John Cruft and Del Spafford together with guest speaker Anna Hasper.
One full-day event was neatly scheduled with one plenary speech following with break-out sessions for young learners and academic upgrades that bring teachers from general theories into further demos and practices.
By the end of the event, the key theme messages for the ELT Upgrade campaign had been successfully delivered and established a firmer profile of Macmillan Education's "Supportive" role for teachers and learners alike.
Macmillan Day 2017 will continue to tour in Asia in the rest of the year.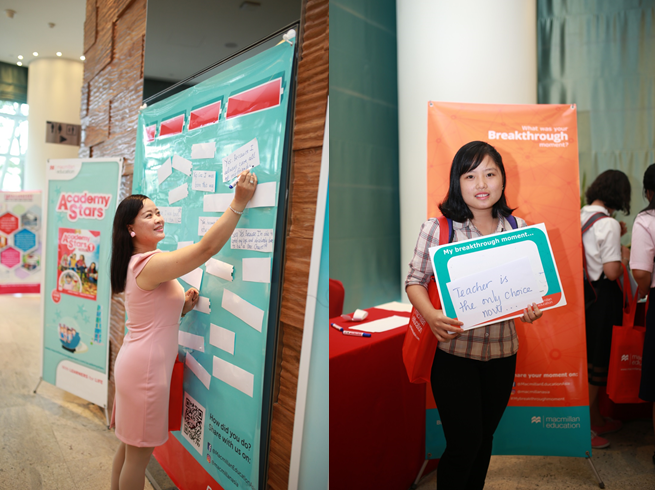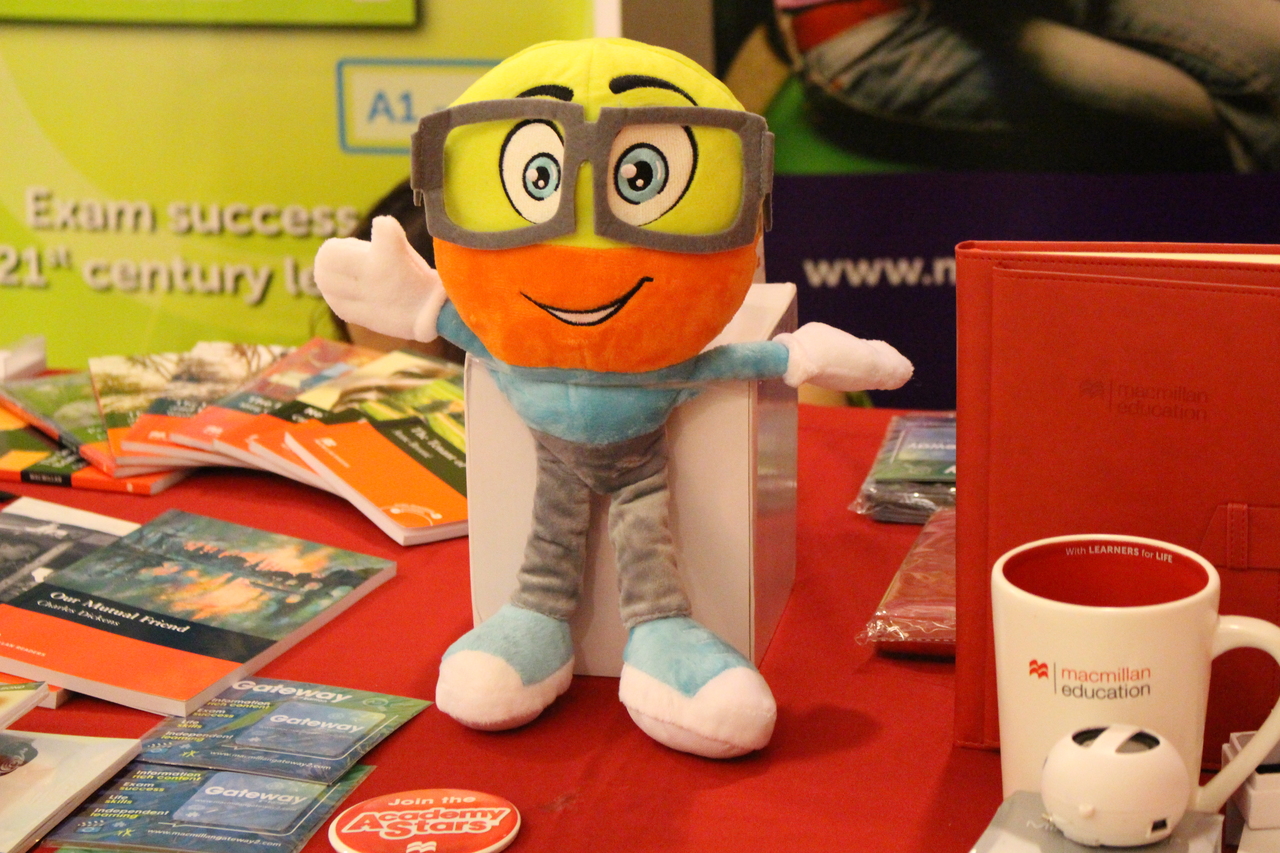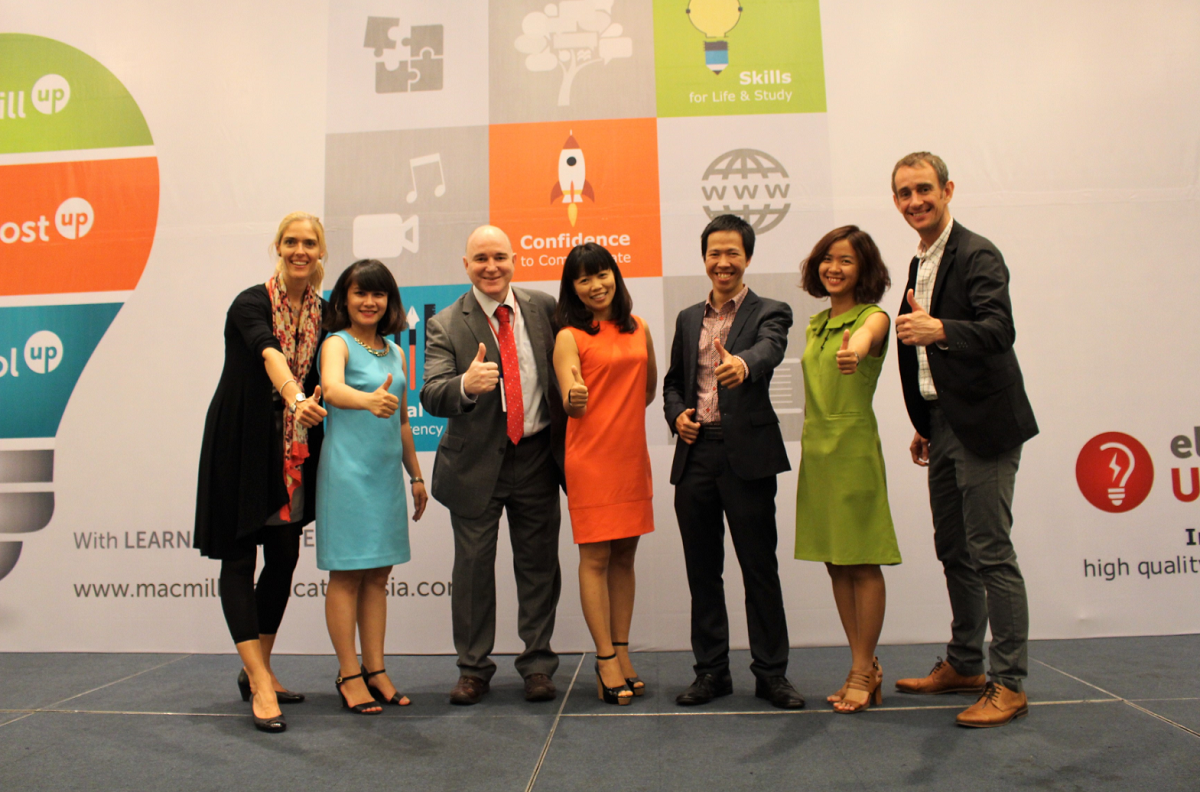 To find out more about our Macmillan ELT Upgrade Day, please visit our Facebook page @MacmillanEducation Asia.