Macmillan Education takes the center stage of Beijing International Book Fair to strengthen partnerships with customers and joins Springer Nature group showcase again this year.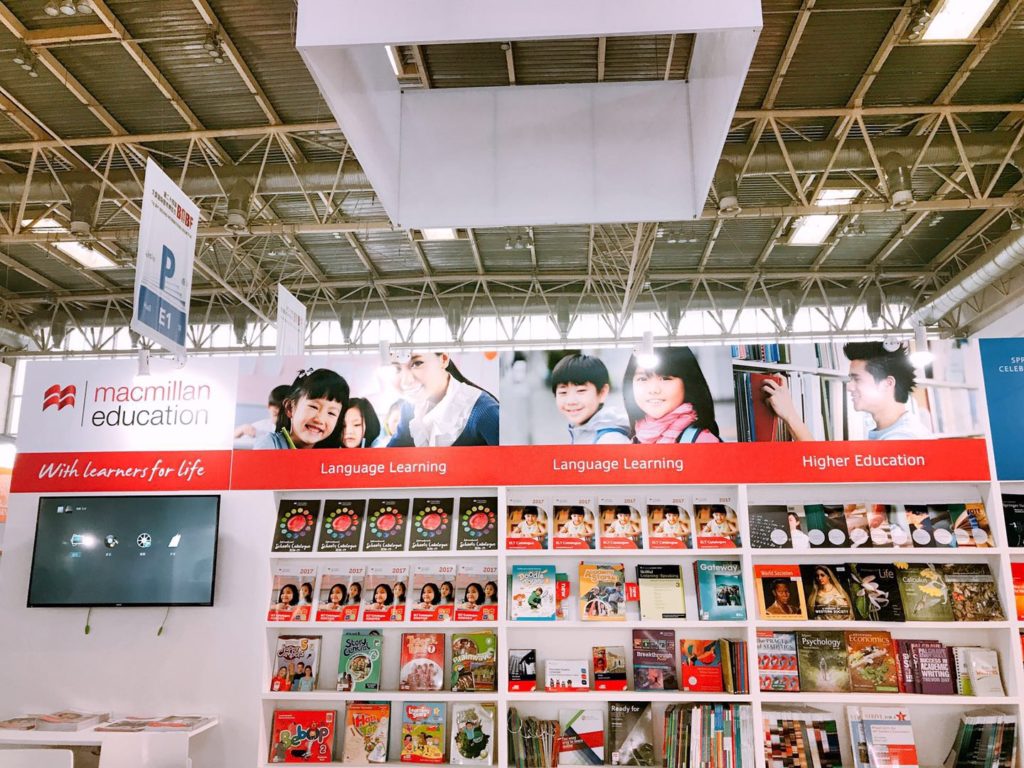 There're series of events in the BIBF week. Ahead of BIBF opening, Arnout Jacobs, managing director of Springer Nature for Research (Greater China) and Education (Asia), joined a group of New Channel UBEST students who staged an English short play "The Magic Barber", adapted from Macmillan Readers. Arnout also presented on the theme of the importance of reading at the ceremony marking the launch of UBEST English learning solution for young learners.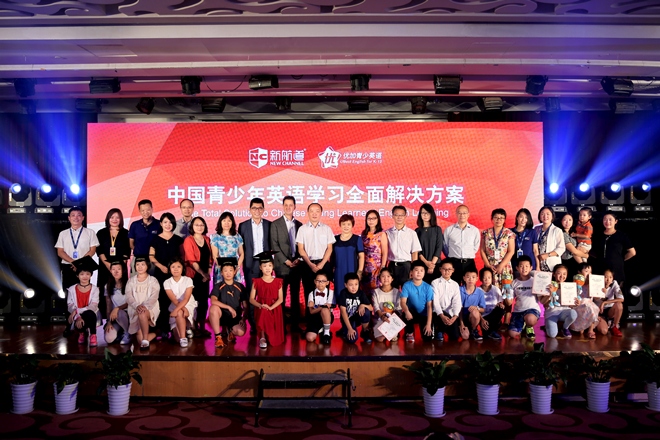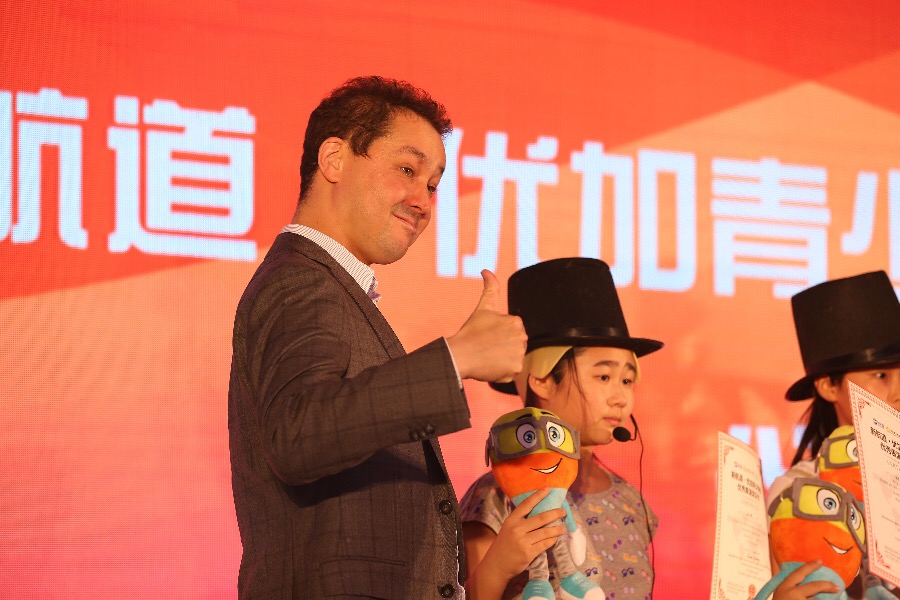 Arnout was also invited to speak at a seminar under the 2017 China Book International program, a high-profile event sponsored by the Information Office of China's State Council and the State Administration of Press, Publication, Radio, Film and Television. Arnout introduced Macmillan Education's innovations in language learning publishing to assist Chinese publishers and regulators with their efforts to boost influence of Chinese language publishing in the international market. Christine Zhu, Macmillan Education Asia marketing director, also attended the seminar as a guest speaker at a panel discussion about language publishing in the digital era.
Also at the book fair, Macmillan Education has signed licensing MOU for "Discover China" Bulgarian version with our long-time partner Foreign Language Teaching and Research Press (FLTRP).