Macmillan Education has recently become a strategic partner of IQEQ, one of China's largest and innovative kindergarten curriculum providers.
IQEQ is known as a pioneer in online learning and preschool service. The company debuted its self-developed "Linking the Best" live class service in April with three innovative courses: English (partnered with Macmillan Education), Art Master and Mind Map, with focus on skills of critical thinking, problem solving and creativity. All courses are delivered online by strictly selected teachers through 60'' or 100'' large-screen interactive TV, and with support from in-house teachers of the kindergartens. IQEQ targets to set up 20,000 classrooms with online+offline curriculum service across the country this year.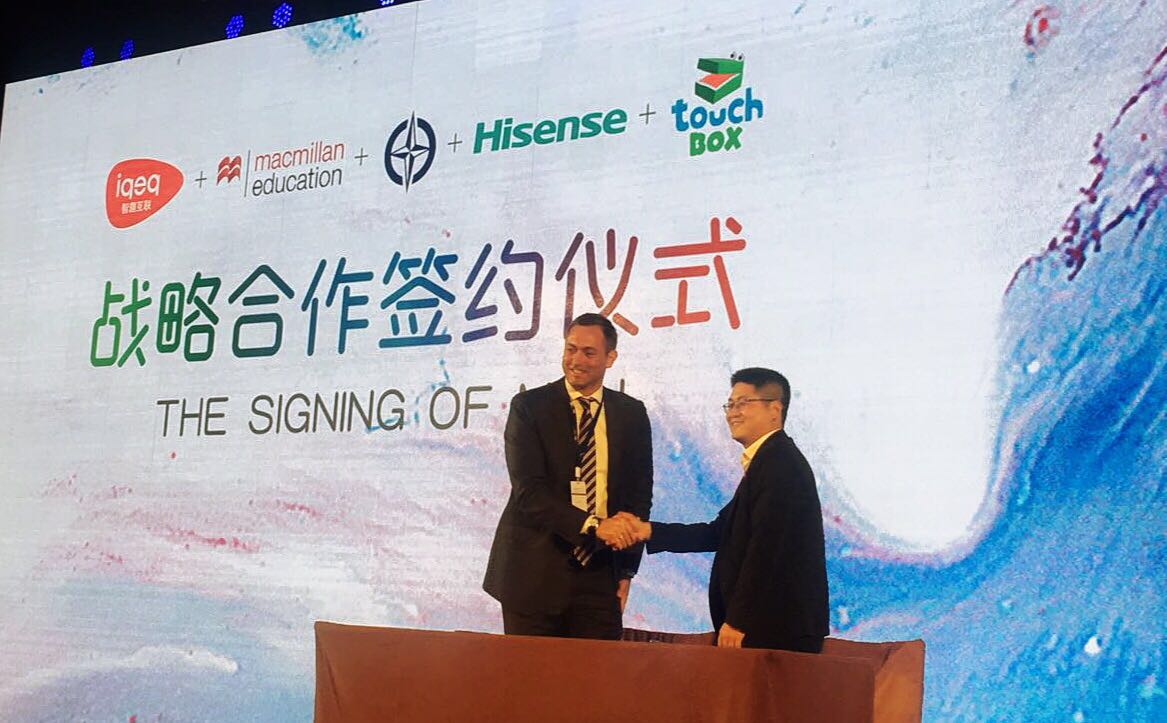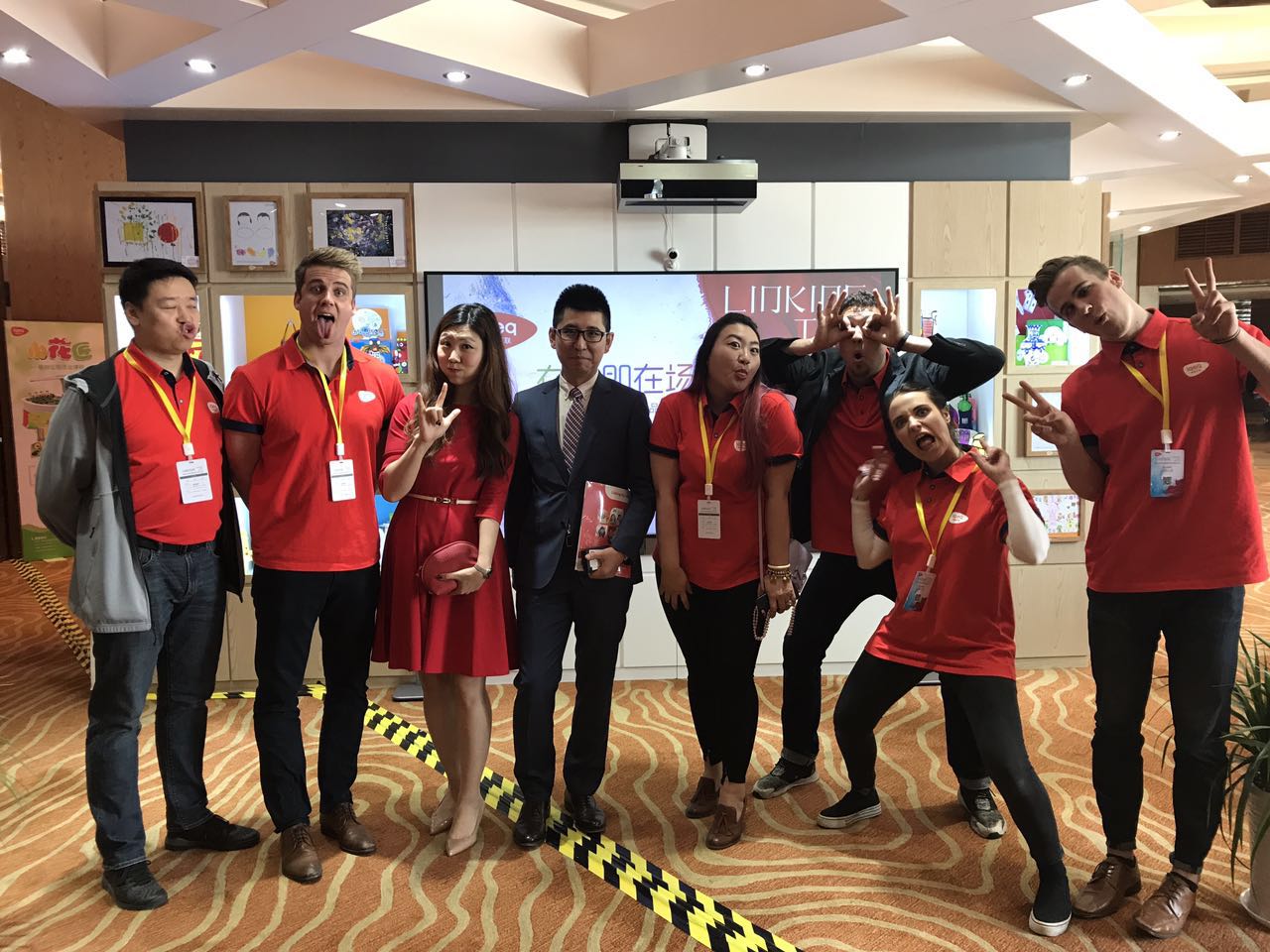 According to the agreement, the two partners will also explore opportunities to co-develop preschool English curriculum for China market and pioneer at blended learning. Established in 2001, IQEQ is listed in NEEQ (National Equities Exchange and Quotations, China's over-the-counter system for trading shares of public limited companies that are not listed in two stock exchanges).
Doodle Town is Macmillan Education's new four-level preschool course, using artwork and drawing to improve memory, experience imagination and observation.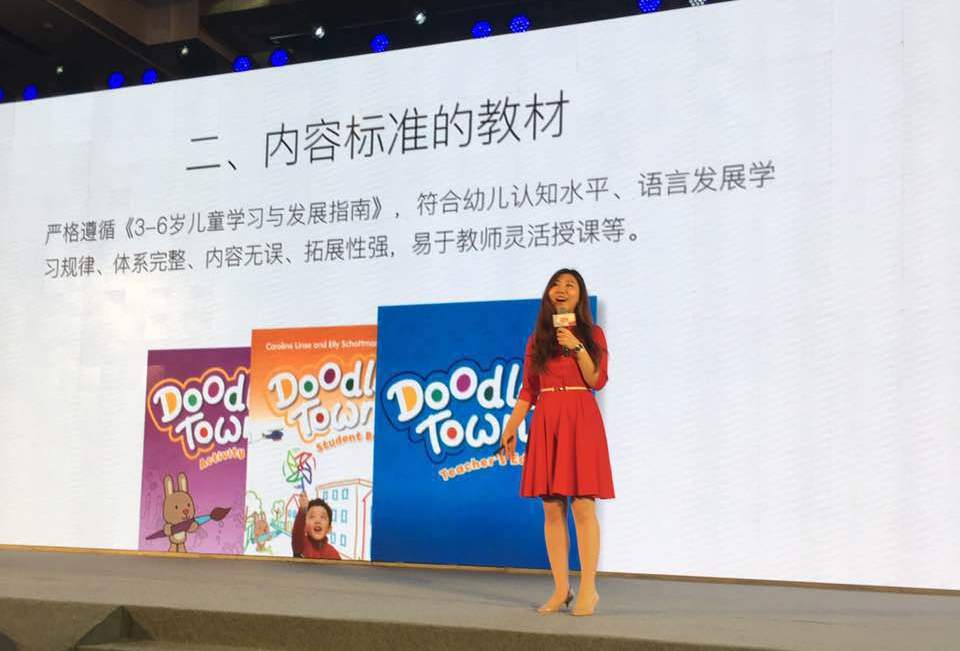 For more information, please email us at Asia.Education@macmillan.com.